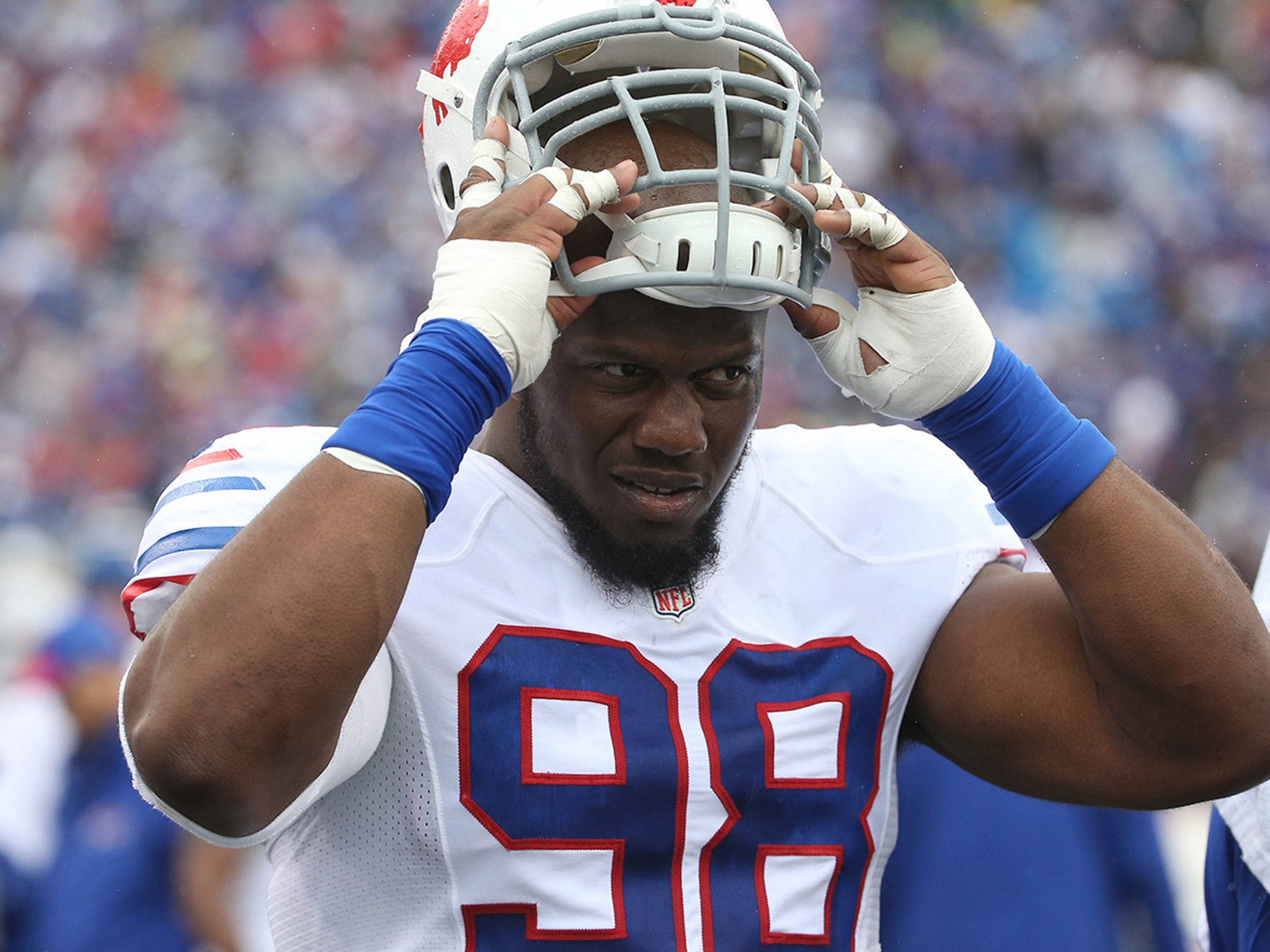 Former Buffalo Bills defender Alex Carrington was knocked out by a shocker yesterday. The man was arrested for keeping a gun and more. There was a big fight and the policeman was forced to apply a shocker.
Carrington was stopped at 1:34 AM in Lockport by officers. The man looked drunk and the police asked him to get out of his car to take a test. The athlete didn't comply and started a fight. Even more, the officers noticed a gun in the side door of his car.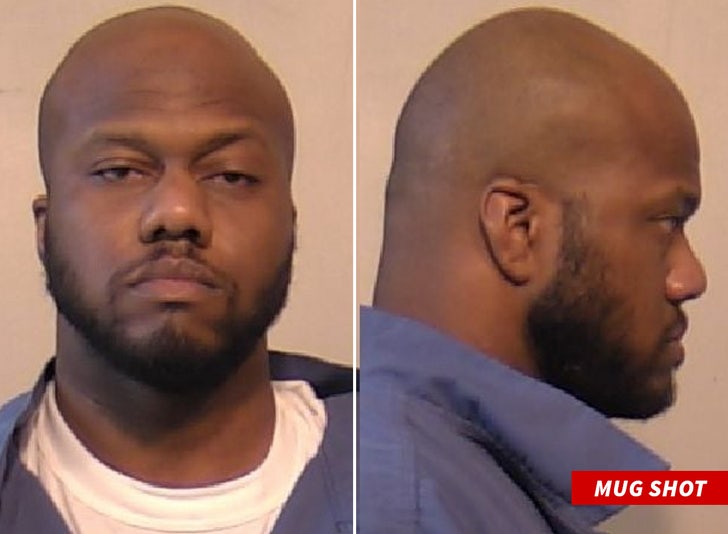 Cops also said that Carrington tried to restart his car and hide away. That was the moment they used a shocker. The man hid a loaded Glock 17 under his leg. So, the athlete was taken to a nearby station. Carrington got two criminal charges, resisting arrest, drunk driving, and more.
And what can you say about the incident? What awaits the man next, your guess? Leave your comments below the article!
Do you like this article?
yes
0
So, the article is good, right? And why so?
no
0
What the Hell?! You didn't like it?!
Comments