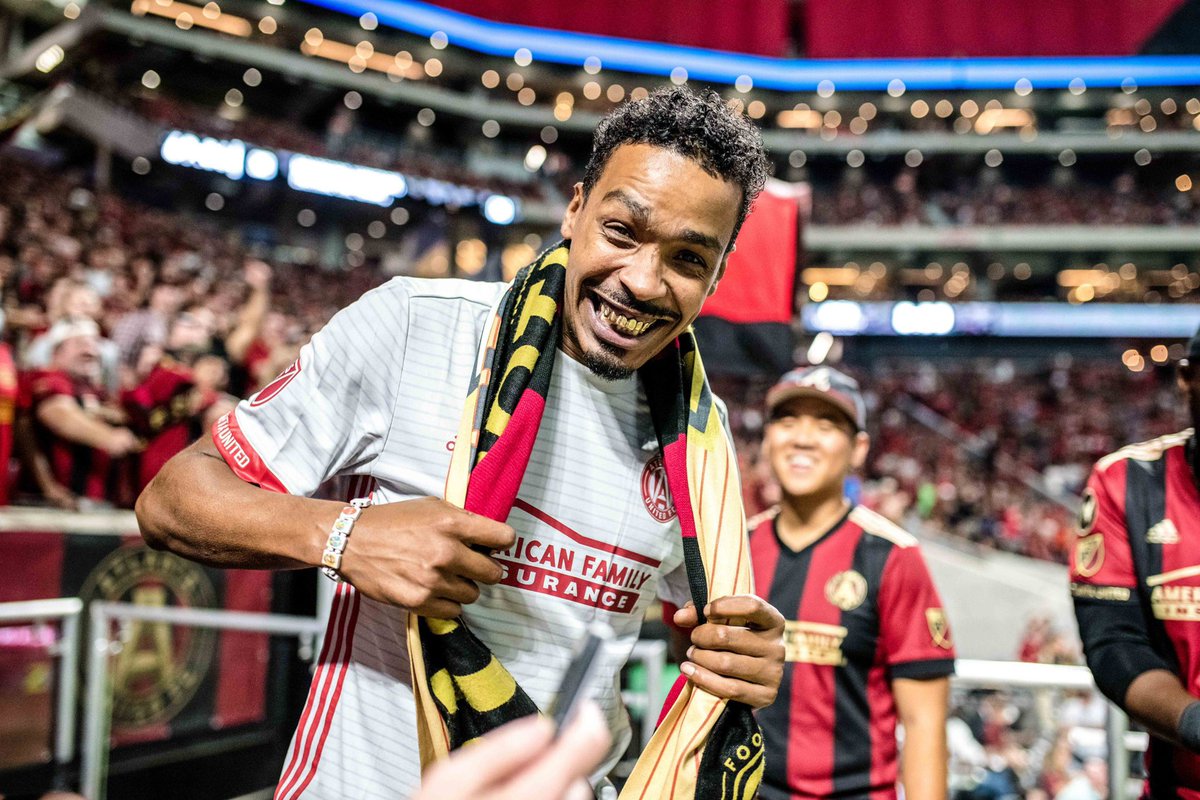 Rapper Archie Eversole, better known for his song We Ready, passed away on April 3rd. The police prove that the man was shot by his brother at the gas station on March 25. The doctors have been fighting for his life but the man died at the age of 37.
The cause of his death was not disclosed. To remind you, Archie was only 17 years old when he recorded his first album Ride Wit Me Dirty South Style. It got the title gold due to the track We Ready recorded with Bubba Sparxxx.
This track became one of the most popular hymns at football matches and other sporting occasions. In 2018, the Atlanta United football team even proposed the man to write the United We Conquer theme song.
Fans mourn and honor the memory of Archie. Robert Griffin III named his main song as gameday's most incredible hymn. There is a video posted on the Internet where high school football players sing We Ready in the locker room.
The track was so popular that the NFL applied it in promotions.
And what can you say about the news? Have you heard the legendary song? Leave your comments below the article!
Do you like this article?
yes
0
So, the article is good, right? And why so?
no
0
What the Hell?! You didn't like it?!
Comments