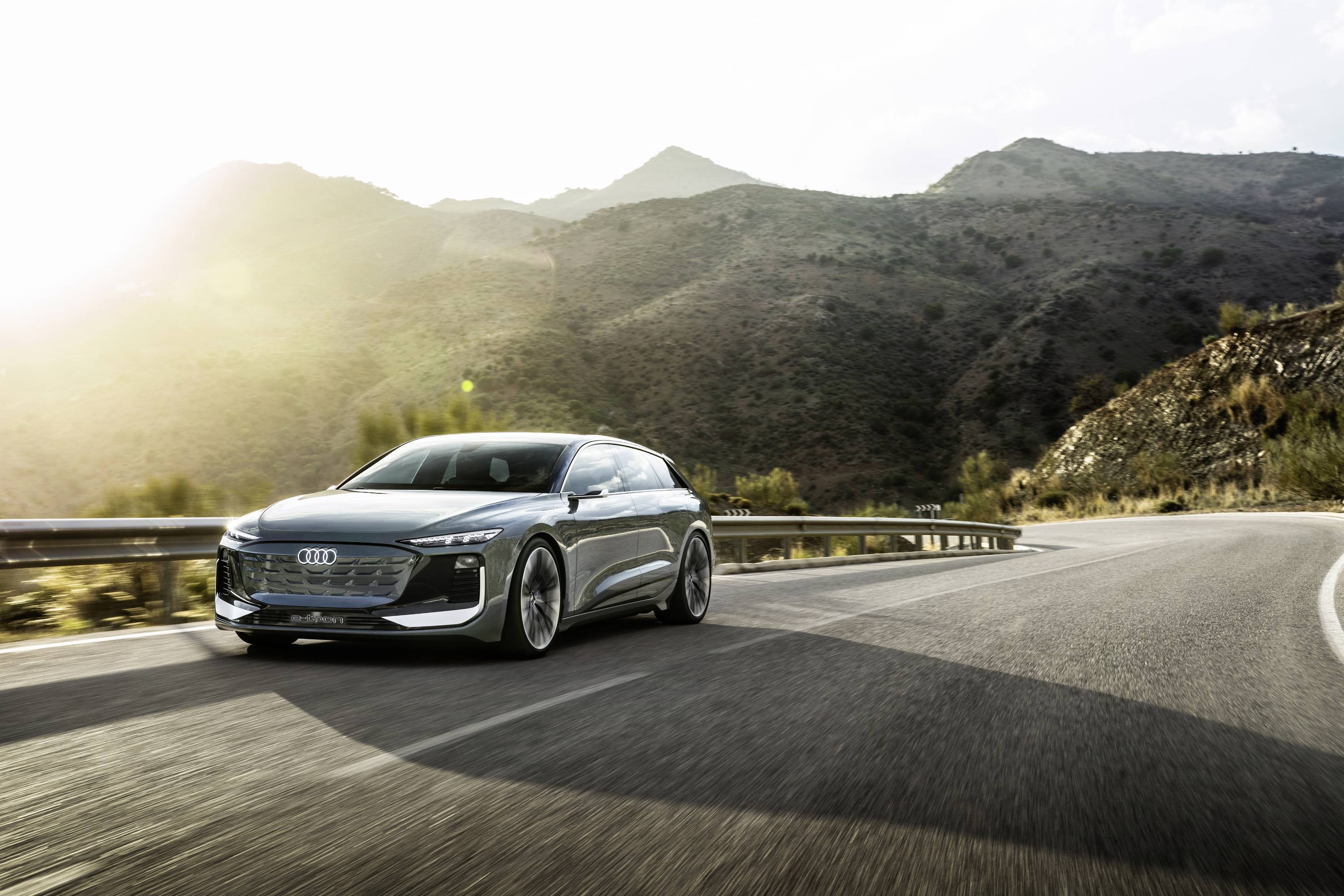 The new concept of the A6 Avant e-Tron will become part of the A6 Luxury class. The car repeats the last year shown in China Audi A6 e-Tron. The official presentation of the project took place today March 17 at the annual media conference.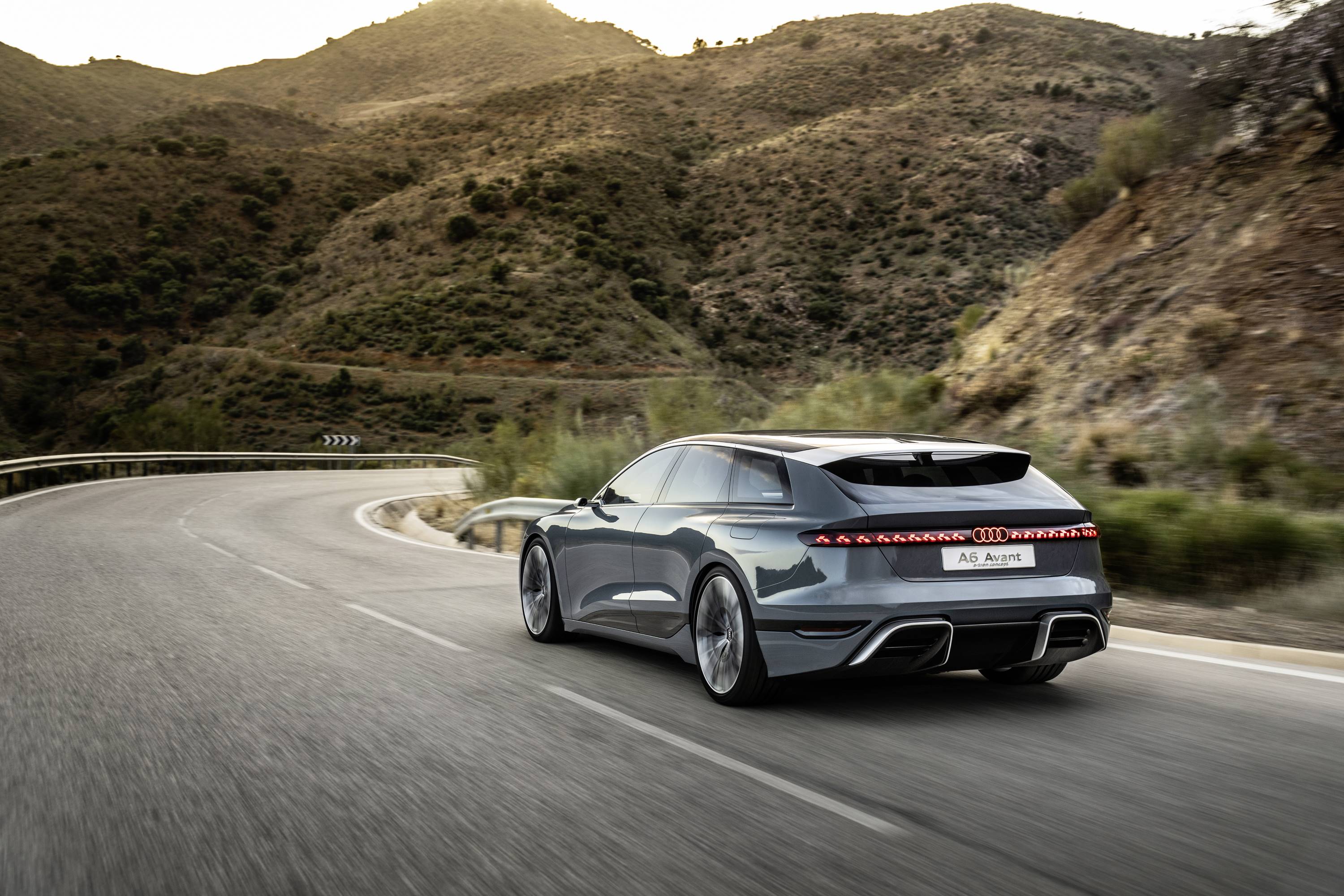 The external design of the station wagon will repeat the exterior of the concept of the same name in the body of the liftback. The vehicle features a dynamic roofline, especially in the rear part, a developed spoiler, and an overall diffuser. The rearview cameras are located in place of the mirrors.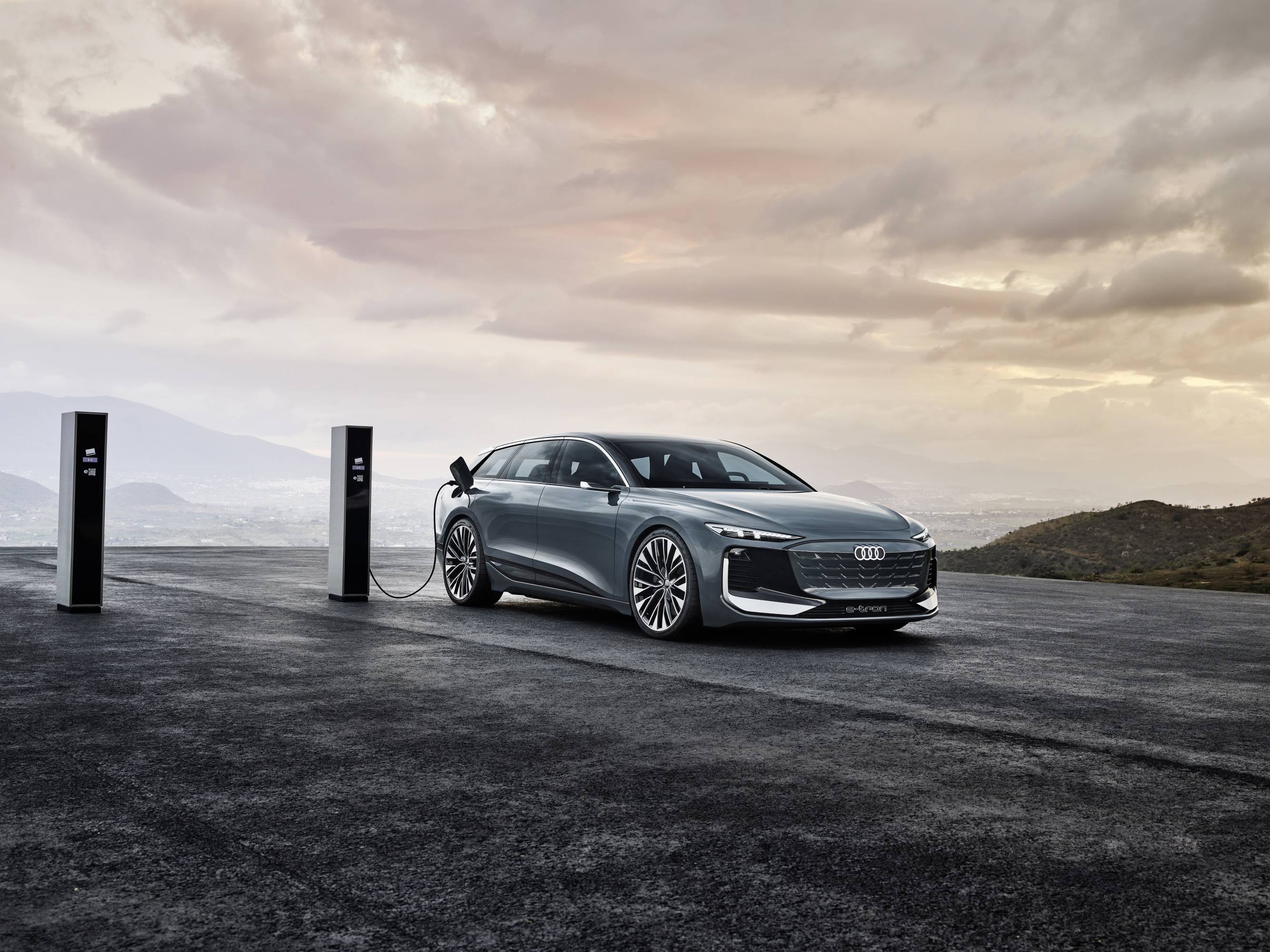 Length 4 m. 96 cm., width 1 m. 96 cm., and height 1 m. 44 cm- the perfect size of the contemporary car. Now Avant can charge an 800-volt battery in just 10 minutes to travel up to 300 kilometers. The drag coefficient of the station wagon was 0.25 which helps to reduce energy consumption and increase the range of mileage. The twin-motor transmission and much more. The new model was a pleasant surprise!
So, what do you think about the car? How do you treat Audi? Leave your comments below the article!
Do you like this article?
yes
0
So, the article is good, right? And why so?
no
0
What the Hell?! You didn't like it?!
Comments