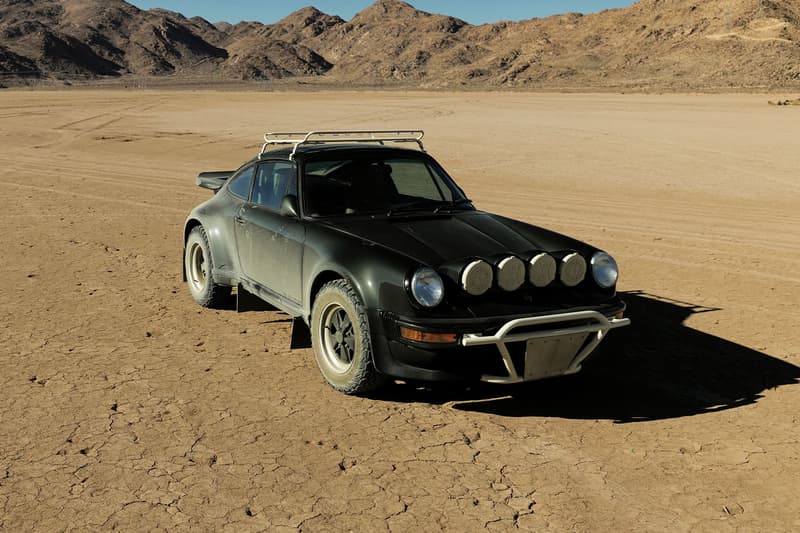 The great exhibition of Porsche 930 and Unimog 404 will be available to visit this weekend. Daniel Arsham collaborates with the famous streetwear brand Stone Island to unveil the iconic customized vehicles.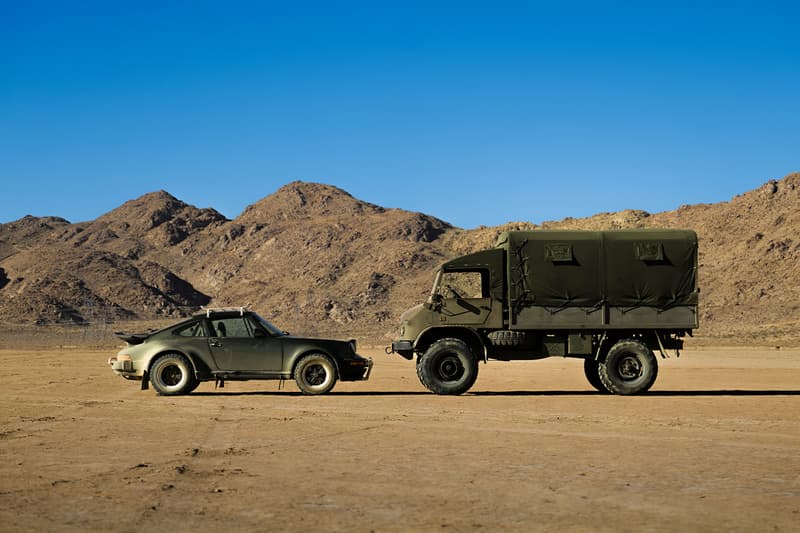 The Safari project features an iconic Leh Keen-built Porsche. The 1986 Porsche 911 Turbo is optimized for off-road use. The team could save many original '70s and '80s pieces. The vehicle has an external light pod, a pair of additional bumpers, and skid plates at the bottom of the car.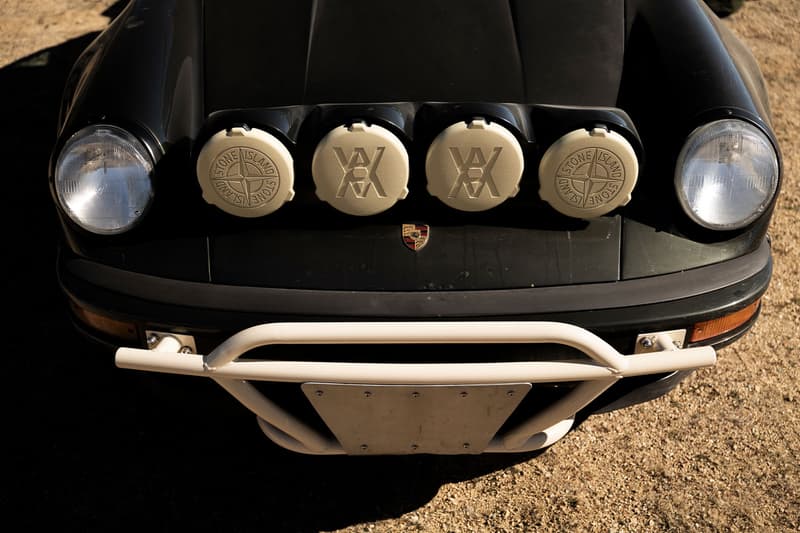 One more interesting object is a redone Unimog 404 that goes with Safari. Both cars have seat covers that are oriented on a function-first focus, using moleskin from Stone Island. The fabric was processed with a dye and laser to make the dusted effect visible everywhere.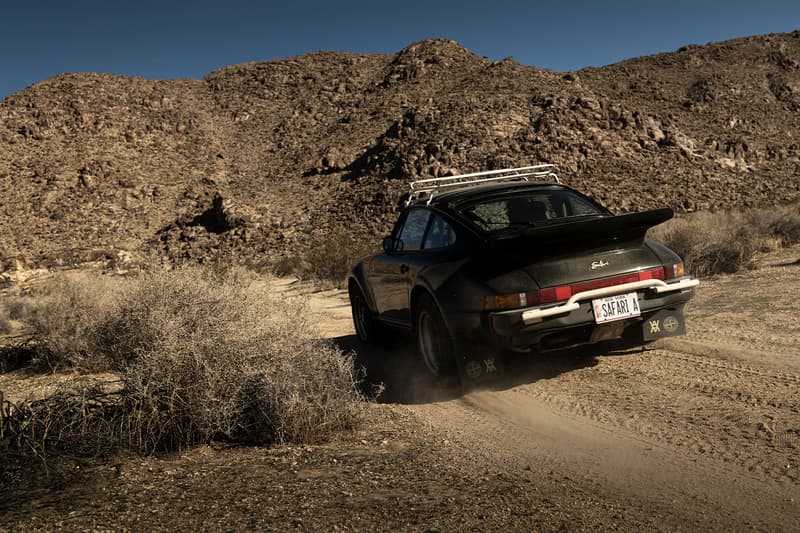 The common project also launched a limited collection of jumpsuits and Tela Stella bags, repeating the same design techniques. The important thing is these pieces are available only for family and friends.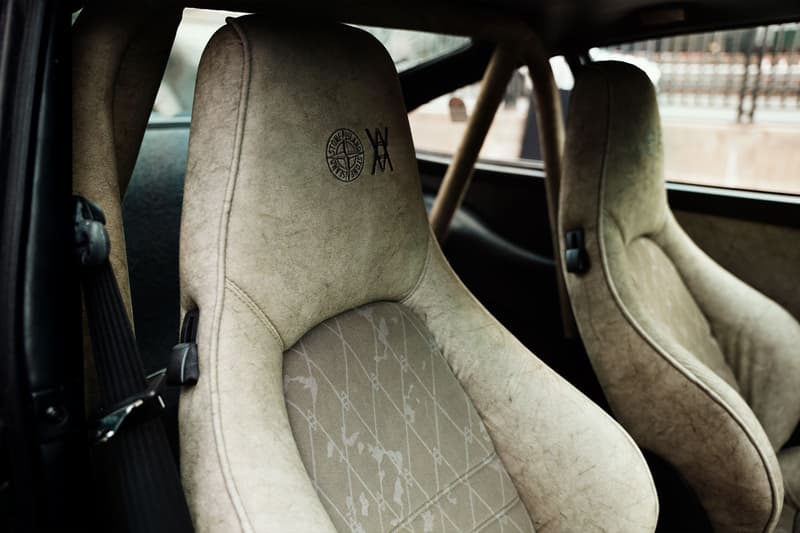 You will be able to observe these items at a special exhibition that will take place at the La Brea Stone Island Store in Los Angeles on March 19 and 20.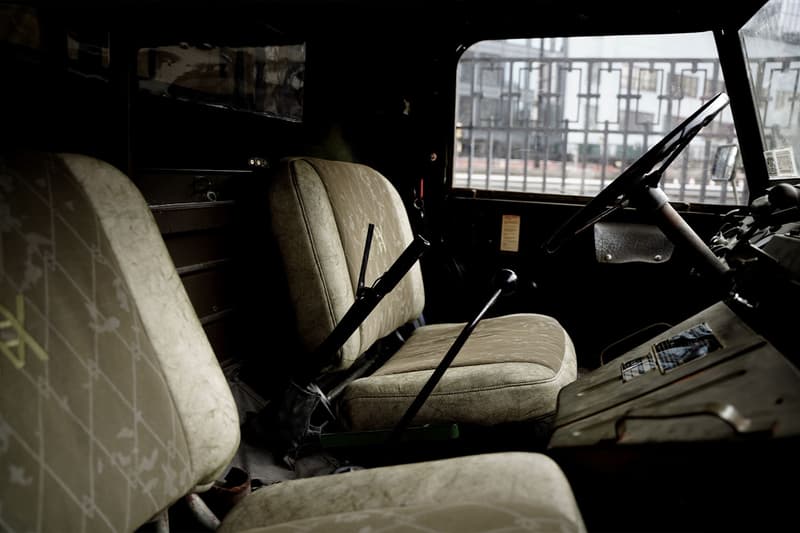 So, what do you think about the news? Have you ever driven an SUV? Leave your comments below the article!
Do you like this article?
yes
0
So, the article is good, right? And why so?
no
0
What the Hell?! You didn't like it?!
Comments