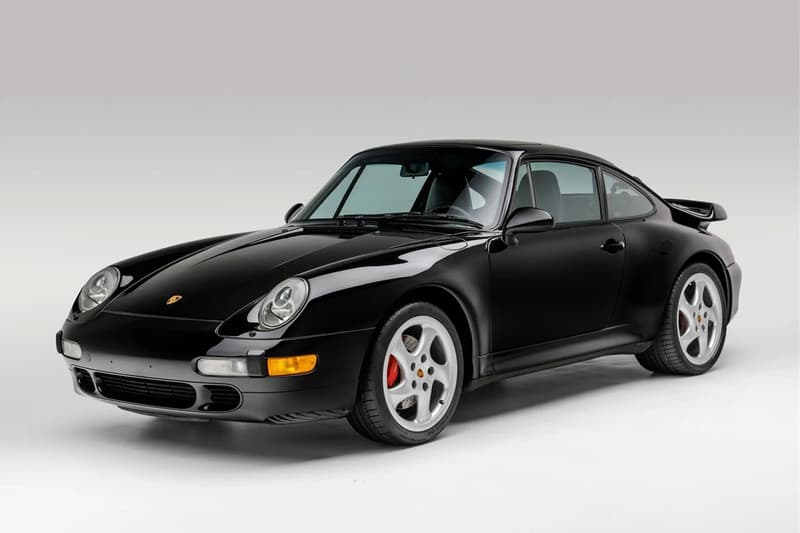 After losing to Will Smith at the 94th Academy Awards in the Best Actor in a Leading Role category, Denzel Washington is preparing to lose his prized car.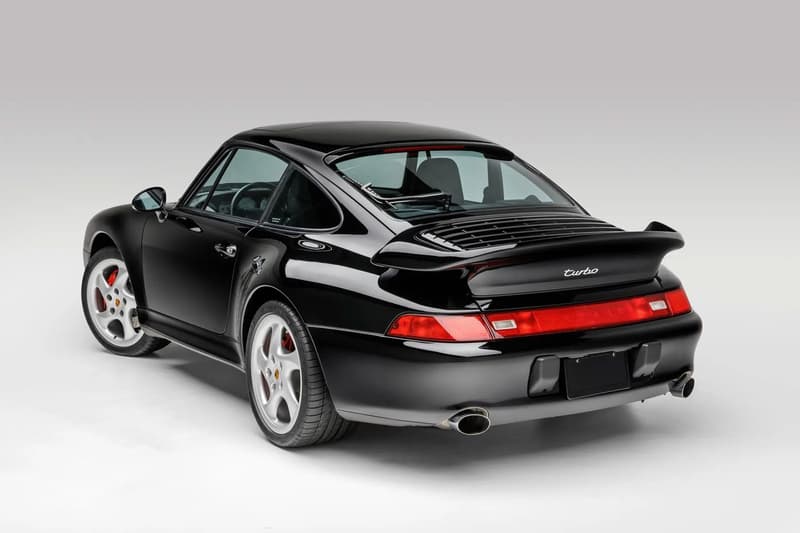 A black Porsche 911 Turbo 993 appeared in the actor's collection back in 1997. For the time of its existence, the car drove only 29 km. But even with low mileage, it still needs cleaning. Years of grime was gone in seconds, and the aluminum suspension components went from caked-on to squeaky clean.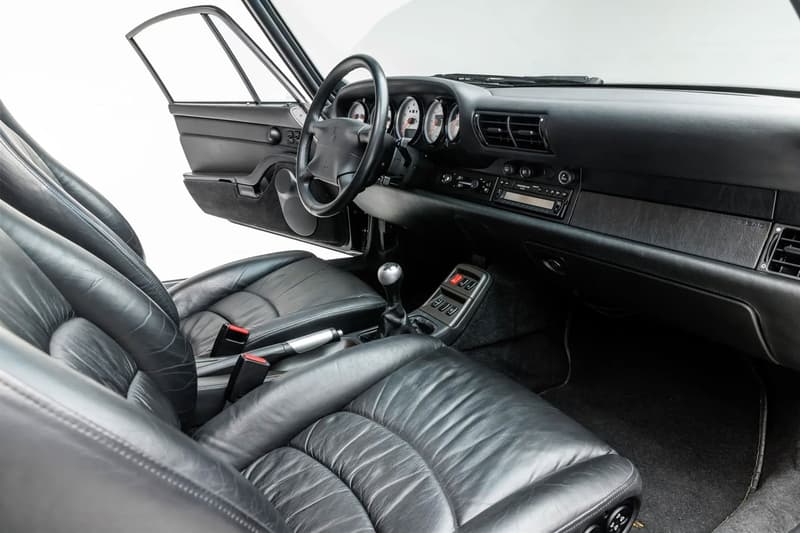 In the cabin, the seats have been vacuumed and protected with a Swissvax Leather Milk finish. The wheels are also treated with dry ice and a set of new tires. At the end of the process, the Porsche looks clean and polished.
The vehicle is powered by a 3.6-liter twin-turbocharged flat-six engine delivering 408 horsepower to the rear wheels.
Do you like this article?
yes
0
So, the article is good, right? And why so?
no
0
What the Hell?! You didn't like it?!
Comments