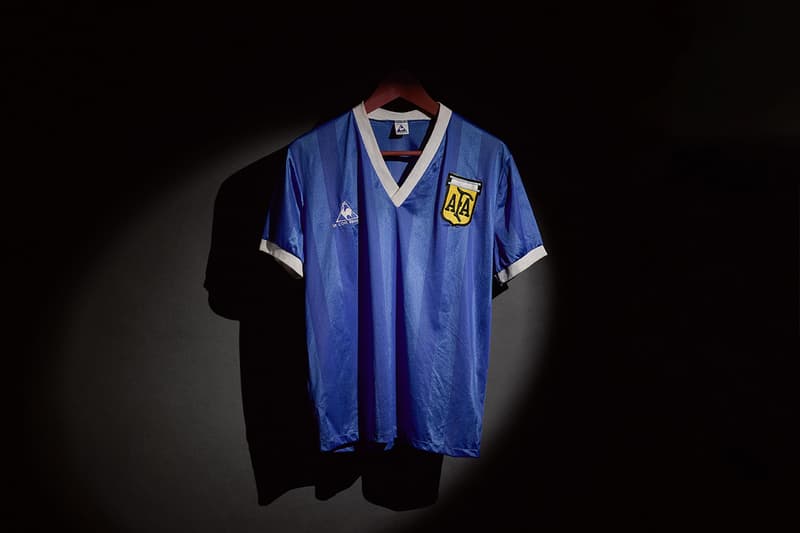 The popularity of Diego Armando Maradona does not fade even after his death. It is reported that the athlete's T-shirt will be sold at auction, and the price is impressive. The jersey, which the player wore for Argentina against England in the 1986 World Cup, will cost the buyer about 5.25 million dollars.
The online auction will be held starting from April 20 to May 4. The T-shirt, in which the man scored two famous goals in the quarter-finals of Argentina – England (2: 1), will be exhibited in London.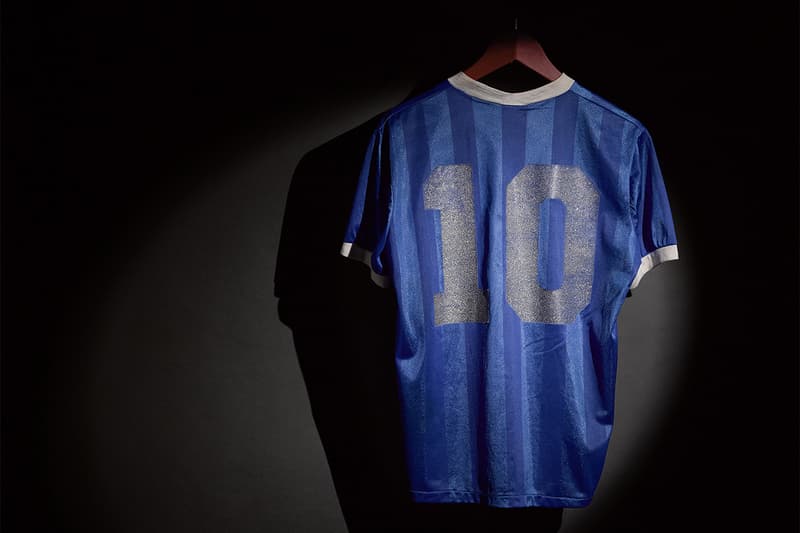 In that game, the Argentine scored the ball with a hand that later became known as the Hand of God. Also in this game, the legendary athlete became the author of the Goal of the Century, having made a solo pass from his own half of the field and beating several players from the English team.
For the past 35 years, the jersey has belonged to ex-England midfielder Steve Hodge. He traded jerseys with the legendary striker after the match.
On November 25, 2020, the former football player died of cardiac arrest. He was 60 years old.
The most expensive jersey sold at auction is that of former Yankees player Babe Ruth. Its price was 5.64 million dollars.
Do you like this article?
yes
0
So, the article is good, right? And why so?
no
0
What the Hell?! You didn't like it?!
Comments