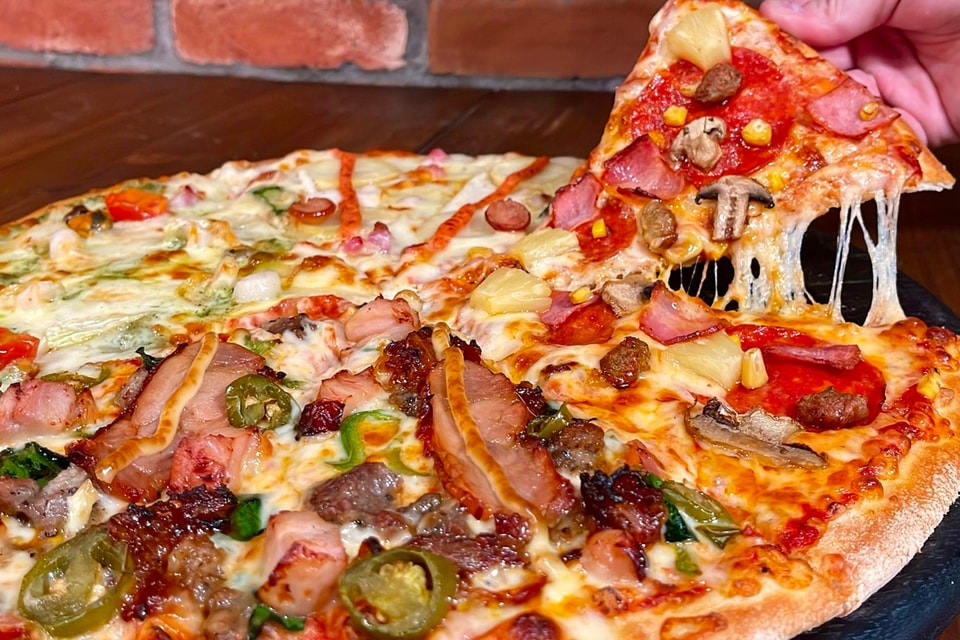 Famous around the world Dominos has announced its new pizza with 34 toppings on one item. Everyone can order Best 34. The proposal is temporary.
The creators assure that everything is balanced to perfection. So, what about the ingredients? Tomato, basil, white sauce, Hokkaido gouda, cheddar cheese, onions, green peppers, spinach, rice cake, pepperoni, ham, potato slices, pineapple, pork, Italian sausage, corn, beef ribs, pancetta, charcoal-grilled beef, teriyaki, roast chicken, seafood mix, shrimp, mushrooms, mayonnaise, spicy cod roe mayonnaise sauce, bacon, cherry tomatoes, sliced asparagus, Hokkaido camembert, Italian bocconcini, jalapenos and, of course, garlic.
The important thing is that the clients won't be able to choose the crust type and additional toppings. Such an interesting pizza will cost $50 USD. In the case of delivery on the Domino's Japan website-$25 USD.
And what can you say about the news? Do you like pizza? Let us know in the comments below!
Do you like this article?
yes
0
So, the article is good, right? And why so?
no
0
What the Hell?! You didn't like it?!
Comments