On February 17 Ferrari showed its Formula 1 2022 Season Contender F1-75 at the official ceremony. The Italians decided to name the car in honor of the 75th anniversary of their first car – F1-75. An amazing fact is that the presentation took place very modestly, unlike previous times.
The vehicle got an updated red and black livery and has been made following the new revolutionary rules of the circuit racing championship. Ferrari has become the seventh team to enter a car for the 2022 Formula 1 season. Charles Leclerc and Carlos Sainz will drive the cars as before.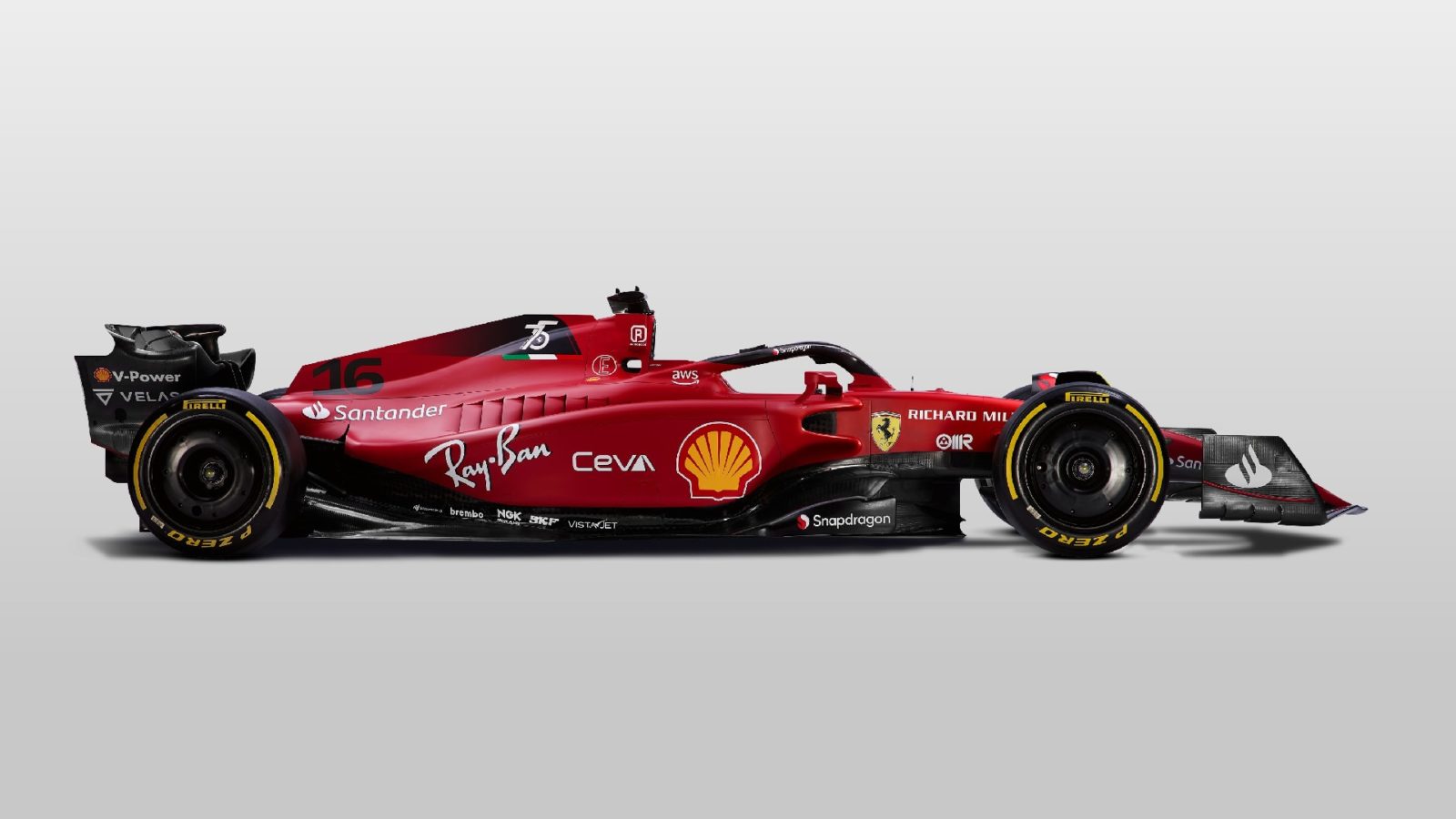 The first race of the new season will be held on March 20 in Bahrain. Test races will take place before the start of the Formula 1 season on February 23-25 in Barcelona.
And what do you think about the car? Do you follow the presentations of vehicles of the championship participants? Let us know in the comments below!
Do you like this article?
yes
0
So, the article is good, right? And why so?
no
0
What the Hell?! You didn't like it?!
Comments