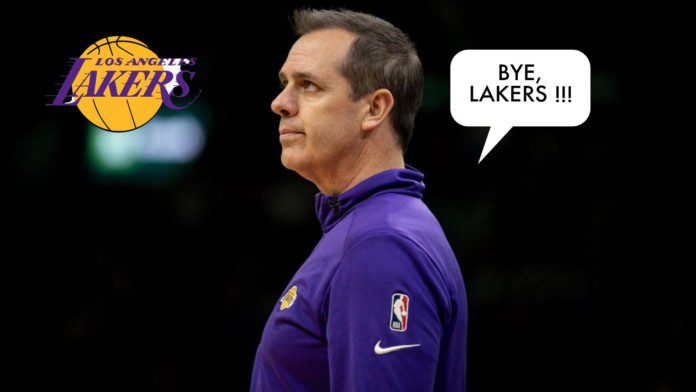 The head coach of the Los Angeles Lakers, who could lead the team to the championship, Vogel was fired. It happened due to the team's poor performance this season.
The general manager of the Lakers Rob Pelinka commented on the situation. The man said that he has a lot of respect for Frank both on and off the court. He is a great coach and a good person. We will always be grateful to him for the work that led the command to the NBA championship in the 2019/2020 season. The man mentioned that it is always hard to say goodbye but now it is necessary. All the team wishes Frank and his wonderful family all the best.
The team failed to reach the preliminary round of the playoffs, 11th in the West in the past NBA regular season. To remind you, Frank Vogel, 48, has been the Lakers coach for three years.
So, what can you say about the news? Do you agree with the decision? Leave your comments below the article!
Do you like this article?
yes
0
So, the article is good, right? And why so?
no
0
What the Hell?! You didn't like it?!
Comments