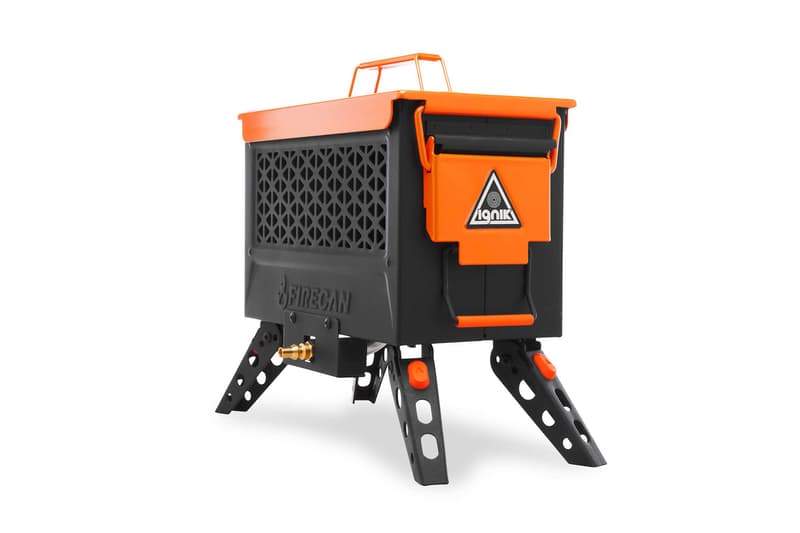 The company Ignik Outdoors has released its new invention- portable Ignik FireCan that serves for heating for short-term houses on wheels. The developers noticed that the item wasn't created for winter camping and negative temperatures. The main advantage of the intention is its versatility for use in different conditions. It copes perfectly with supplying enough heat in cooler settings.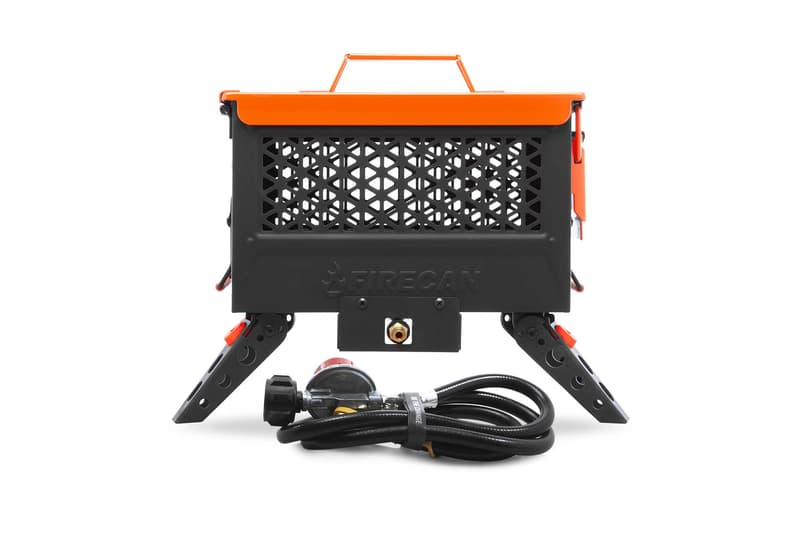 The whole portable campfire has a size of a 50 cal ammo jar. The device has a construction with mesh sides and a plug-and-play operation. The most important thing is that the campfire is totally safe for the forest due to its location above the floor. The company assures that the invention is best used with another Ignik Outdoors product- Ignik`s Gas Growler for 4149,99. It comes with a rugged protective case and equals 5 green bottles in burning time. A portable campfire can be bought for $199.99.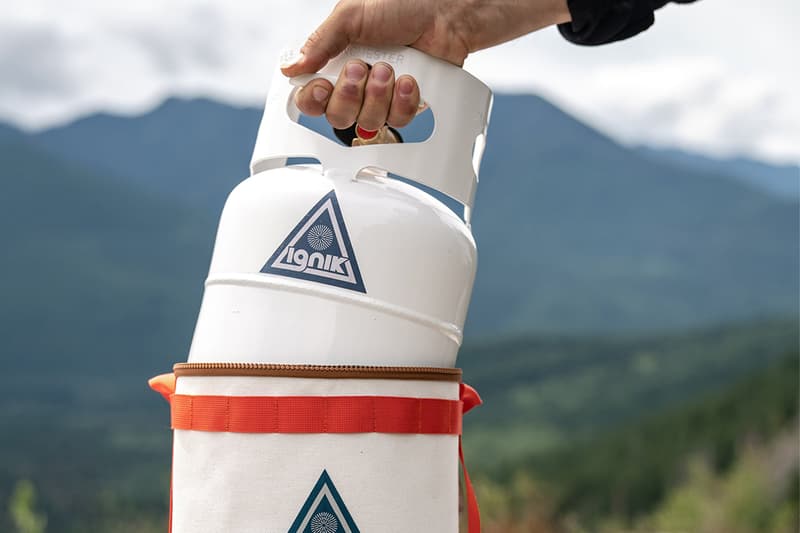 And what can you say about the invention? Would you purchase the item? Let us know in the comments below!
Do you like this article?
yes
0
So, the article is good, right? And why so?
no
0
What the Hell?! You didn't like it?!
Comments