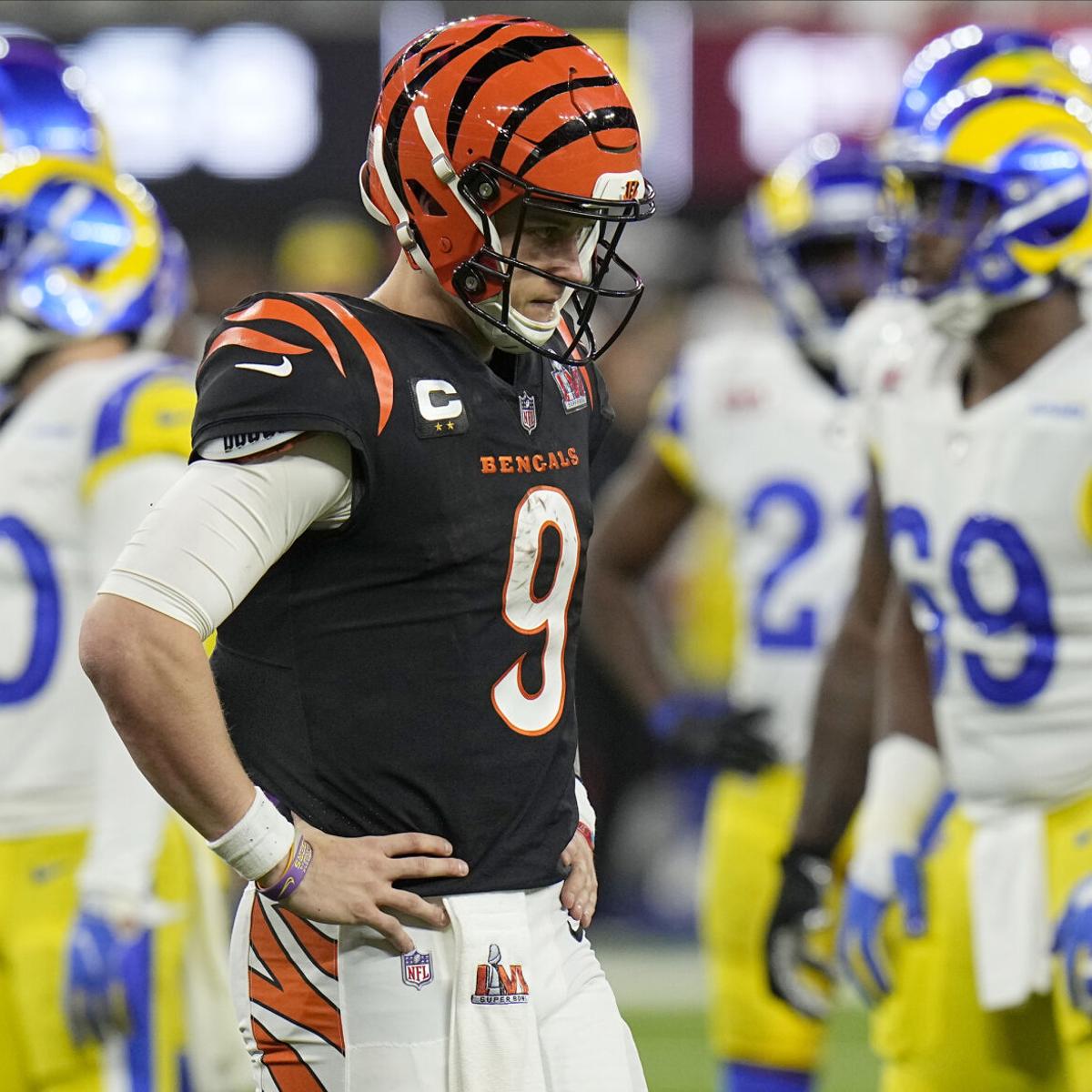 The American club football Cincinnati Bengals quarterback Joe Burrow got a serious MCL injury in the second half of Super Bowl LVI. To remind, the Los Angeles Rams won against the Bengals with the score 23-20 and became the champion for the second time in history. In the middle of the game, the man fell due to injury and no one knew if he could continue to play.
Burrow was removed from the game 12 minutes before the end of the match. After the Superbowl, the man was seen screaming in pain and holding on to the right knee. He couldn't even go straight, and left the field limping. Fortunately, the injury wasn't strong, the sportsman won't require the operation. It's just that rehabilitation will take some time.
How do you deal with such victims? Shouldn't the player have gone to the doctors for help instead of returning to the field? Leave your comments below the article!
Do you like this article?
yes
0
So, the article is good, right? And why so?
no
0
What the Hell?! You didn't like it?!
Comments