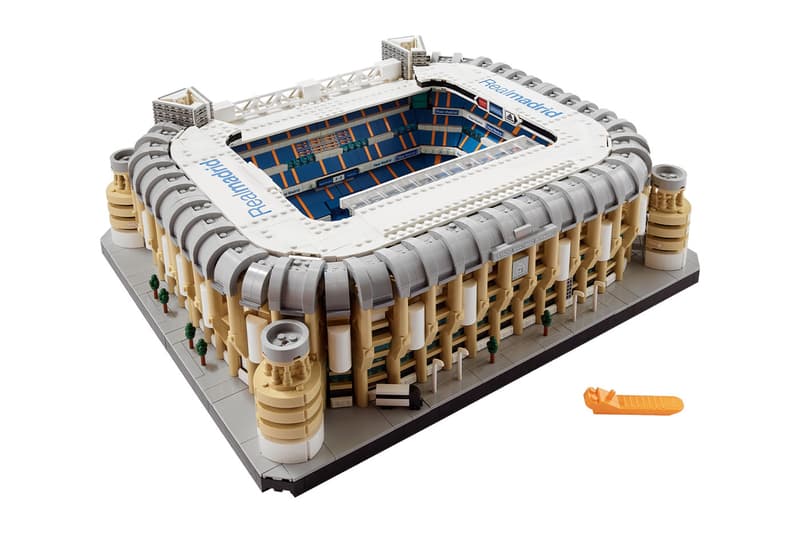 Lego has recently released a model of the Santiago Bernabéu Stadium, where Real Madrid plays home games.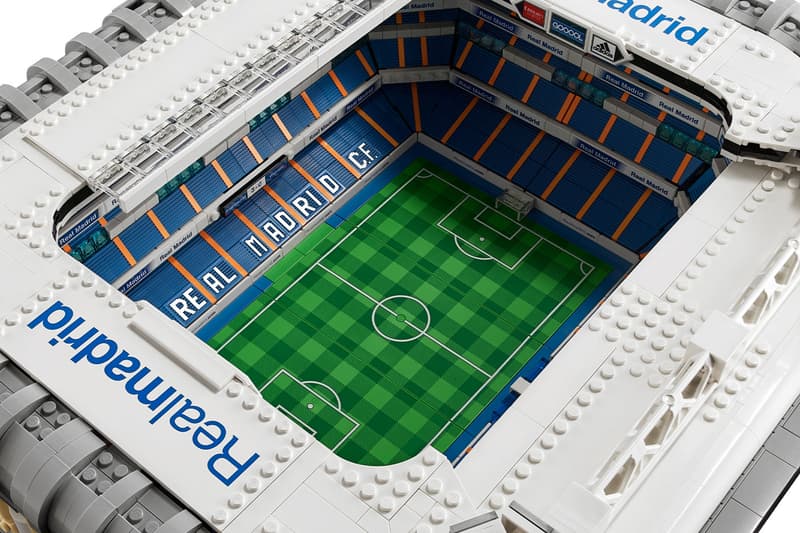 The release of the arena model is dedicated to the 120th anniversary of the club and the 75th anniversary of the stadium. There are more than 5800 parts in the set. This pack is an exact model of the Santiago Bernabeu.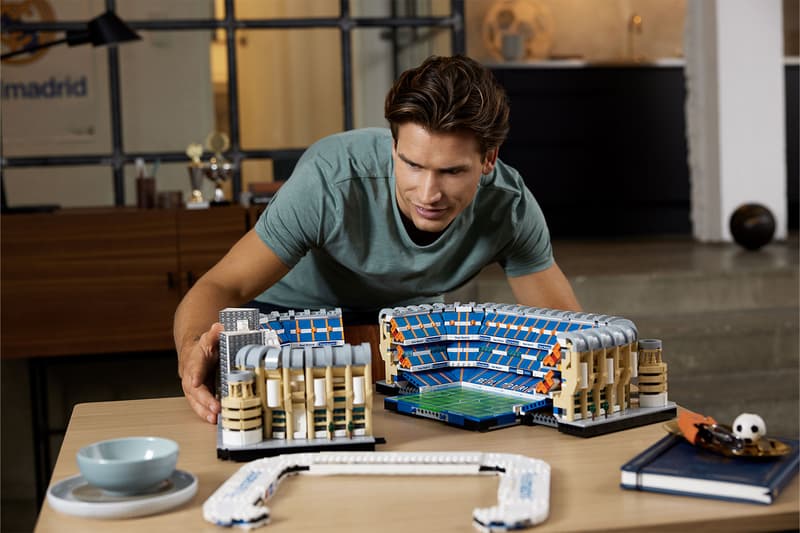 Milan Madge hopes that those customers who will assemble this model will be able to feel the atmosphere of this spectacular and huge stadium. In the Lego designer's opinion, this set will bring the Real Madrid spirit to your own home.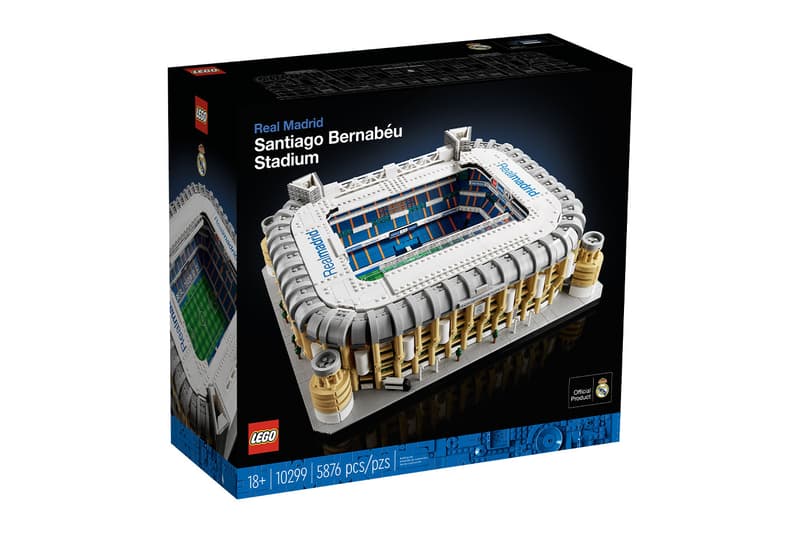 The size of the model is 14x44x38 centimeters. You can purchase the set of 5800 parts for 349.49 euros.
Did you like this article? We found some news that you will also like to read:
Do you like this article?
yes
0
So, the article is good, right? And why so?
no
0
What the Hell?! You didn't like it?!
Comments