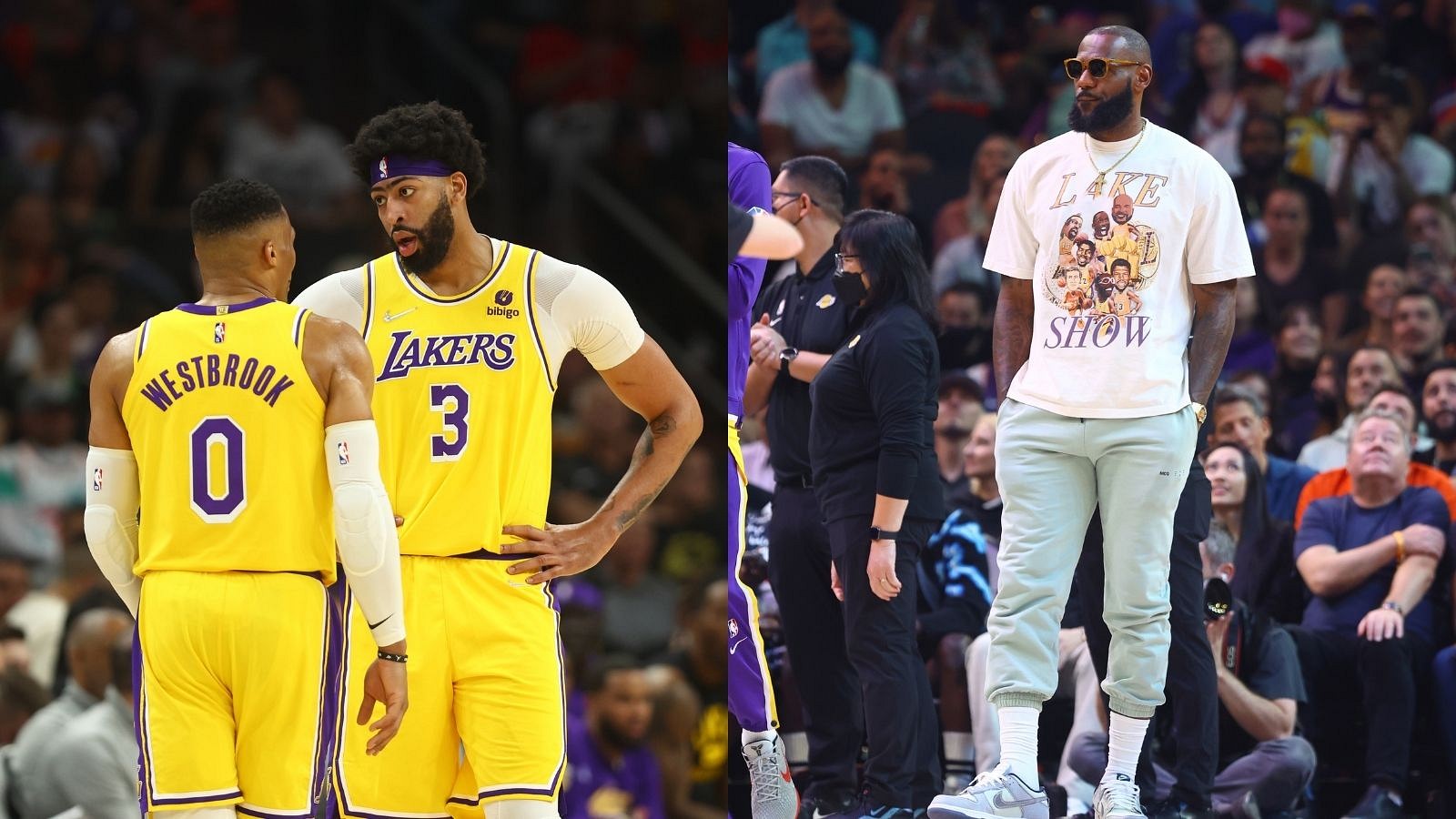 The Los Angeles Lakers won't appear in the 2021-22 NBA playoffs. The team lost to the Phoenix Suns in an NBA regular-season game, leaving no chance of making the play-in contention and playoffs this season. Phoenix won the game 121-110.
Devin Booker, the shooting guard from the Suns showed himself best, on the man's account 32 points. Phoenix leads the NBA Western Conference standings with 79.7% of matches won. The Lakers rank 11th with a winning percentage of 39.2%.
LeBron James was not present at the game again due to his ankle injury. It has already been the fourth time the man skipped. Many critics expected that the Lakers' chances of making it to the playoffs would be much lower without him. Frank Vogel, the head coach, commented that he is very disappointed and upset.
The club has missed the playoffs 12 times in its 74-year history. In total, the Lakers have won the NBA 17 times.
So, what do you think about the news? Do you follow NBA games? Let us know in the comments below!
Do you like this article?
yes
0
So, the article is good, right? And why so?
no
0
What the Hell?! You didn't like it?!
Comments