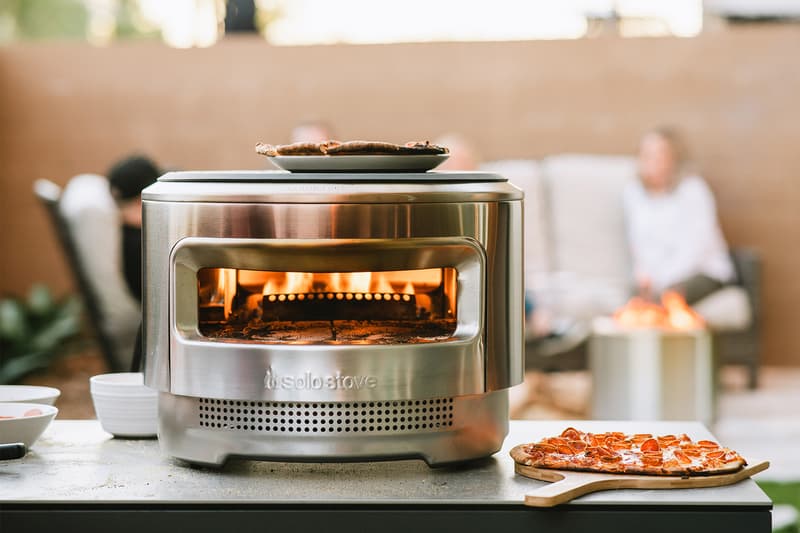 The famous makers of easy-to-use smokeless fire pit Solo Stove shared the news of releasing its new 's Pi Pizza Oven, especially to the Pi Day. The company plans to enter the portable pizza oven territory with its creature.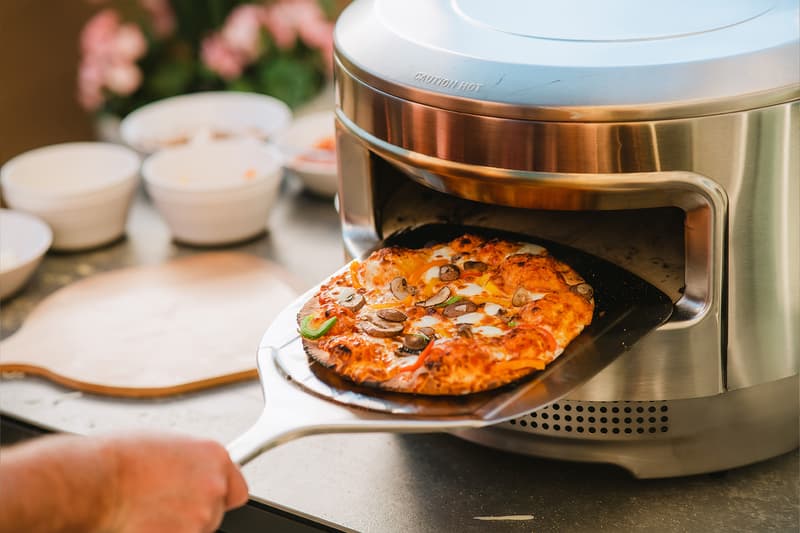 The invention works both on wood and propane fuel, distributing the heat optimally. A 12-inch pizza can be cooked in just two minutes due to the all-over ceramic insulation and a porous yet durable cordierite pizza stone.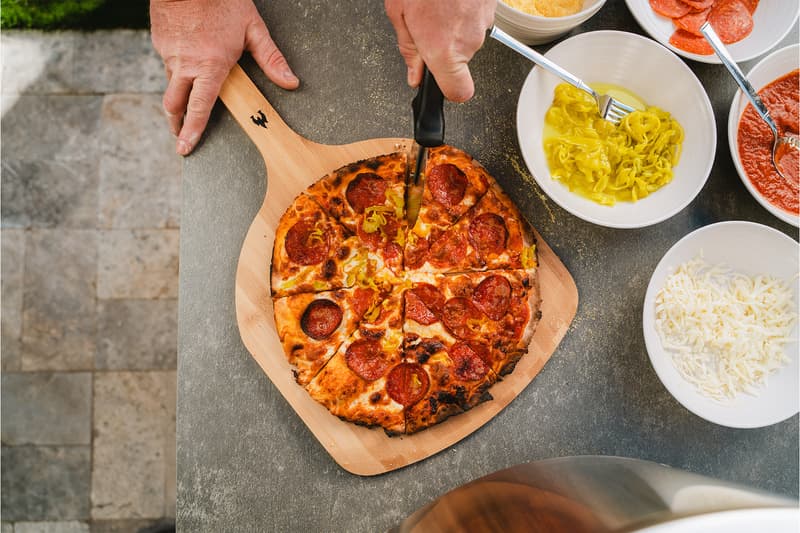 The new oven has a Solo Stove's classic design. Pi perfectly entered into the company's product line. The creators look forward to continuing to elevate outdoor backyard experiences. The device can be pre-ordered at Solo Stove on March 14. The item will cost $509.99 USD. It is a cool variant for all pizza lovers. A great opportunity to spend time with family in the backyard with tasty food.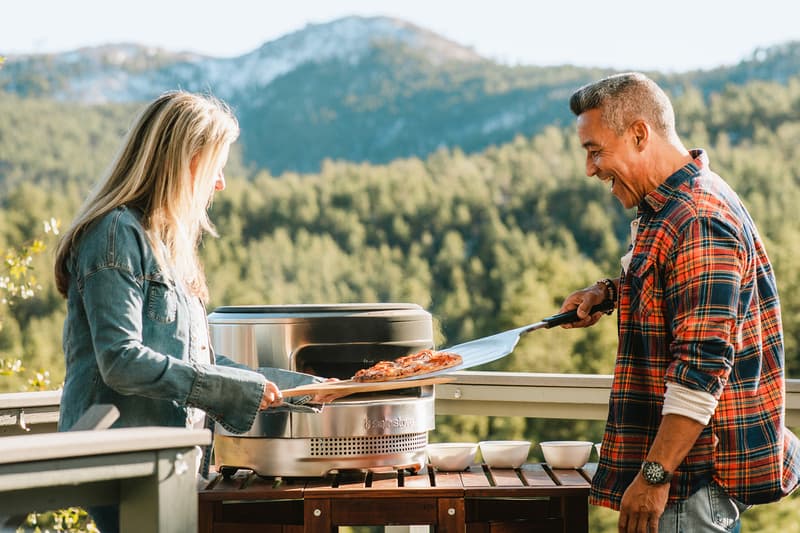 And what can you say about the creature? Do you prefer burgers or pizza? Let us know in the comments below!
Do you like this article?
yes
0
So, the article is good, right? And why so?
no
0
What the Hell?! You didn't like it?!
Comments