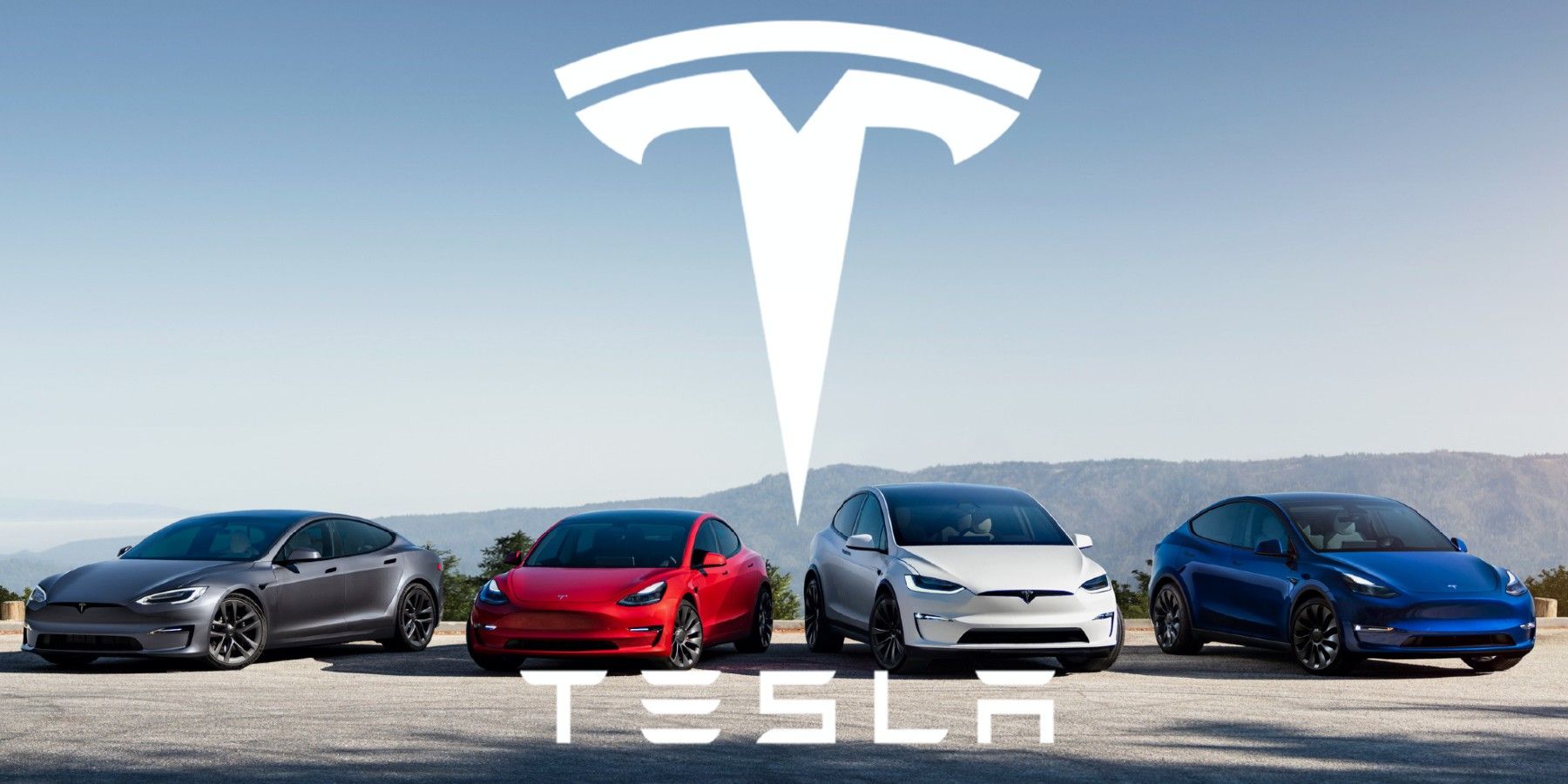 The American car manufacturer Tesla recalled 578,607 cars due to the probability of not recognizing the sound of an approaching car. The Pedestrian Warning System has to be played through the external speaker of the car. And in the case of allowing you to play music even at the time of driving through the function Boombox, it became dangerous.
The National Highway Traffic Safety Administration (NHTSA) of the US Department of Transportation announced this information in Thursday's press release. Some 2020-2022 Models S, X, and Y electric vehicles and 2017-2022 Model 3 belong to the recall. The regulator said these models do not meet the minimum electric vehicle sound demands of the federal motor car safety standard.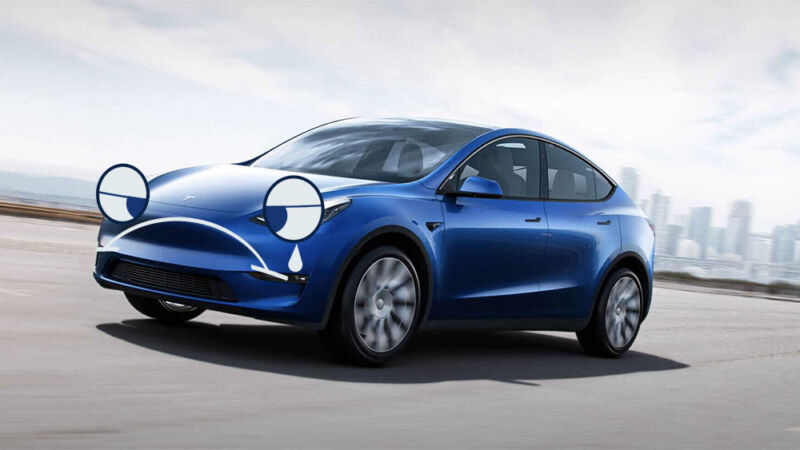 The company will conduct an over-the-air software update which will turn off the "Boombox" functionality while the car is in all kinds of modes. It was also mentioned that there hasn't been a single accident yet.
According to the regulations approved by the US Congress, the sound has to be added to an electric vehicle at acceleration to 30 km per hour to prevent crashes with pedestrians and cyclists. It is the fourth recall of Tesla electric cars in the last two weeks and the tenth recall in the past four months.
And what do you think about the news?
Do you like this article?
yes
0
So, the article is good, right? And why so?
no
0
What the Hell?! You didn't like it?!
Comments