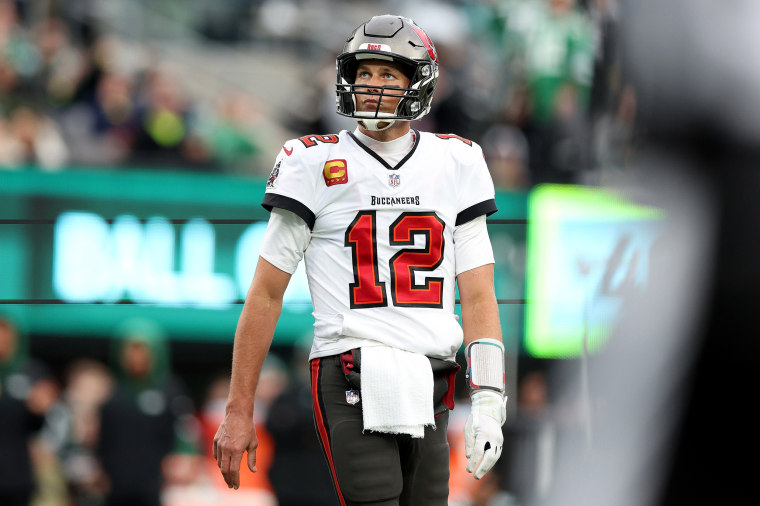 Tom Brady has announced his great return to the Tampa Bay Buccaneers next season. The sportsman was only enough for 6 weeks of retirement. The statement came from the official Twitter of the men.
Brady shared that he can't imagine his life without being on the field. And now is a perfect time to come back. The man thanked his teammates and supportive family. They made him return for the 23rd season in Tampa. It is reported that the man was seen at a Manchester United match with the Glazer family a day before the promulgation of his decision.
To remind you, Brady has started to talk about his leaving from the NFL in February. It was man`s second time with the Buccaneers. All the members of the team commented on the news as a big pleasure for them. It was agreed that Tom would leave every option open for him if he changed his mind about retiring.
And what do you think about the comeback? Do you follow the man? Leave your comments below the article!
Do you like this article?
yes
0
So, the article is good, right? And why so?
no
0
What the Hell?! You didn't like it?!
Comments