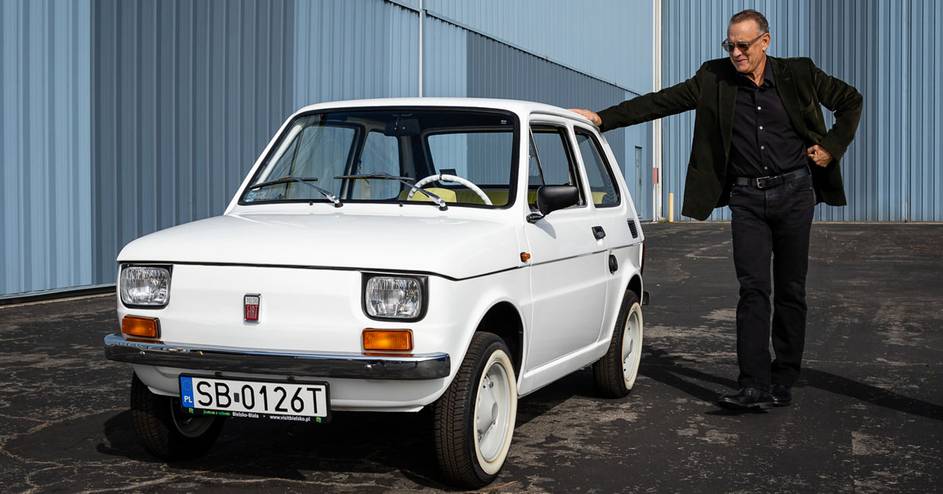 Everyone knows Tom Hanks as a great car fanatic, he has a big range of iconic vehicles in his collection. Good news for all car enthusiasts! One of the man`s favorite models is finally put up for auction. The most important thing is that all the money received from the purchase will go to the good deed, charity.
The 1974 Polski Fiat 126p is not for every taste. The model is definitely iconic, the classical Italian car. The vehicle is made in white color over the non-standard green interior. The distinctive feature is rectangular headlights. Inside the car is made from aluminum and wood. The model also has special typewriter-key switchgear, and icons, resembling the far `70s. All proceeds will be donated to the Elizabeth Dole Foundation. Sporting chromed bumpers won`t leave anyone indifferent.
So, what can you say about the sale? What brand of car is your favorite? Leave your comments below the article!
Do you like this article?
yes
0
So, the article is good, right? And why so?
no
0
What the Hell?! You didn't like it?!
Comments