Almost more than 50 years ago, the number of men's fragrances wasn't so large, but now, with the development in the perfumery field, the choice has become much greater. But there was a problem in choosing the right fragrance, and especially what cologne do women like. Agree, choosing the right scent for you is already not an easy task, and when you also want to make a good impression on women, it becomes more difficult. But we will help you! Today, we will introduce you to the top of colognes women's love, which would simply blow you away.
What Scents Do Women Like?
Before we go directly to the top cologne women love, let's figure out what kind of smells girls actually like. Men's perfumes are known for the intensity of their base notes. They scare some women away, others, on the contrary, attract, excite, therefore it is impossible to say unequivocally which smells excite beautiful ladies. Everything is individual.
After analyzing the opinions of women of different ages and with different preferences, we have identified several notes that are especially attractive to them in men's perfumes. We are talking about the smells of citruses, fruits, alcohol, forests, meadows, tobacco, wood, sea and salt. Some also prefer rich and intoxicating perfumes with oriental notes, which even more beckon to feel this smell.
So if you want to think «which men's cologne smells the best», just pay attention to the presence of these components. The way the smells are connected will already play a new role. Here it would be important to rely on your own preferences for smells.
What Are Women's Favorite Men's Cologne?
Having dealt with the basic fragrances, you can already put them together and choose women's favorite men's cologne. The men's fragrances that we want to draw your attention to would make many women's hearts beat faster. It is these perfumes that cause the least criticism, they are most often bought by women for their men. We have collected 10 completely different scents so that each of you can find something for yourself in our list of what are women's favorite men's cologne.
Christian Dior Sauvage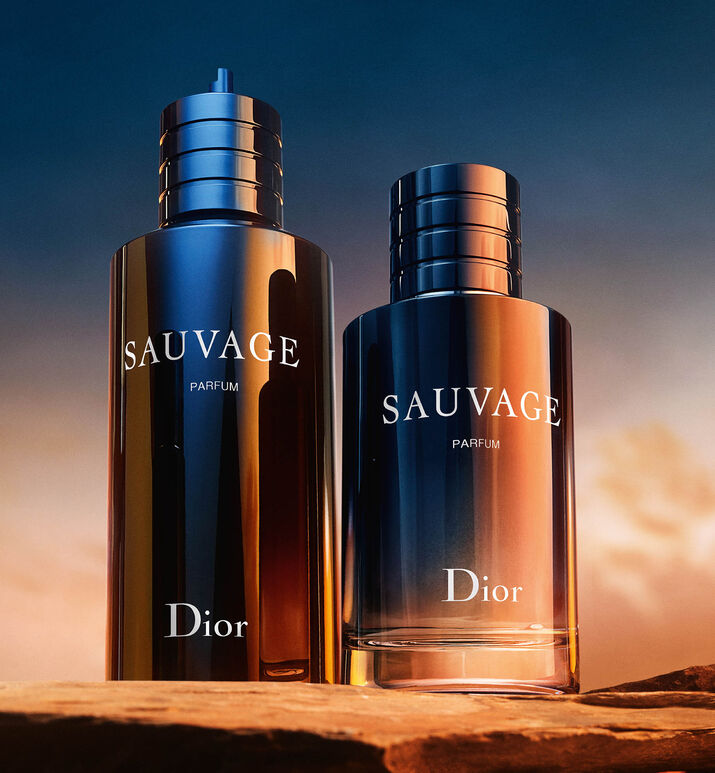 Significant, bright, juicy, masculine, memorable, persistent. These big words characterize men's cologne that women love in the best possible way. Sauvage is an emotional fragrance, simple and complex at the same time, warm and familiar. Contains a combination of bergamot and pepper, woody undertones. Perfume creates a light and at the same time elegant image. This is a classic, pleasant and unobtrusive severity. Such an image won't leave any woman indifferent.
Chanel Allure Homme Sport
Before the perfume is unlikely to resist at least one woman. So if you've been wondering "what cologne turns a woman on", then you should definitely consider this perfume. Stylish, modern, fresh, it seems to be created for temptation. The pyramid is balanced, it opens gradually. All notes perfectly complement each other, forming a very beautiful smell. Bright citruses gradually give way to a stunning aroma of cedar, pepper and sweet almonds mixed with tonka beans. We can say for sure that the smell is simply unique and perfect.
Dolce & Gabbana The One for Men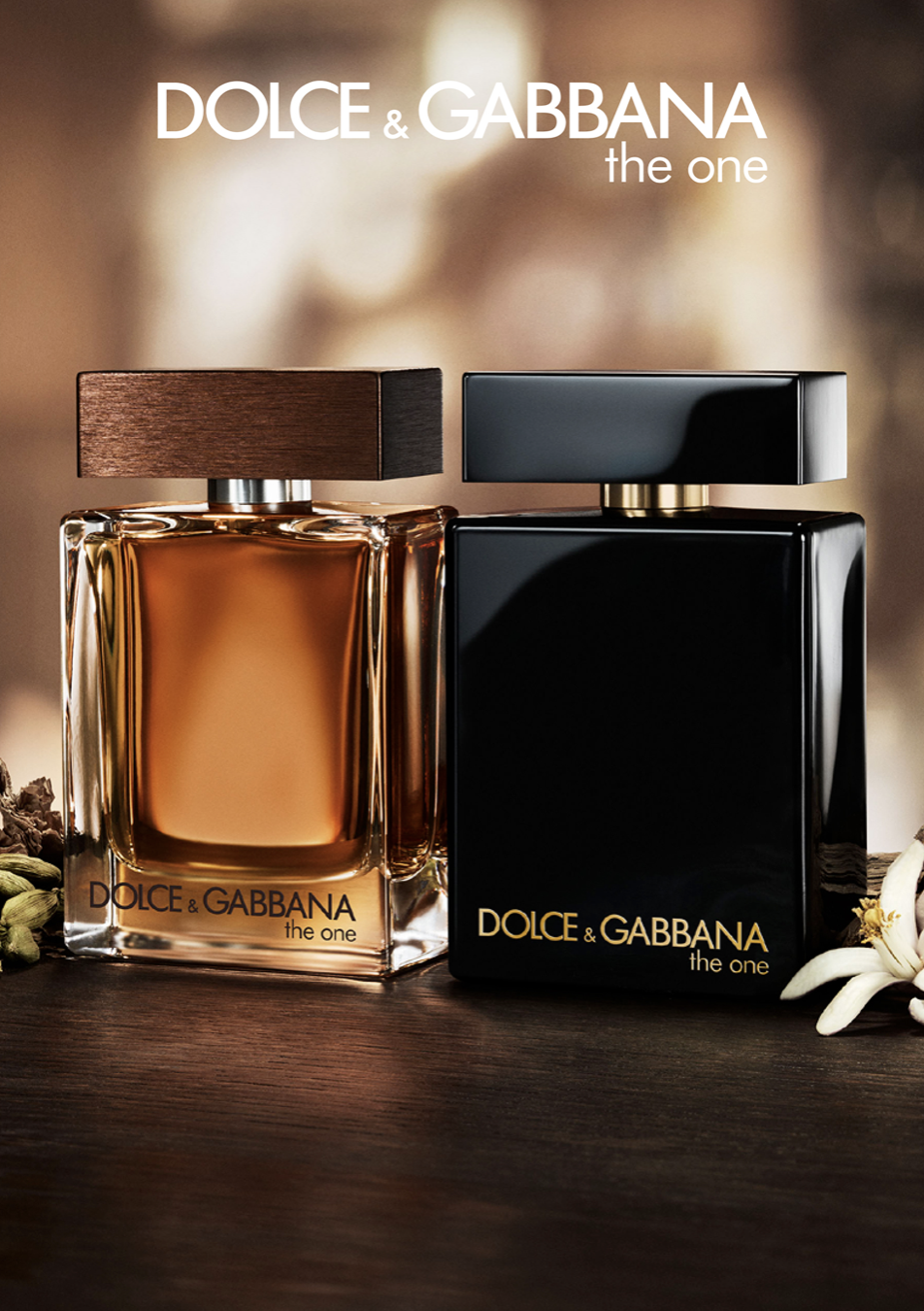 Do you know what a real gentleman should smell like? That's right, that smell. Incredibly subtle, but at the same time intriguing and dynamic fragrance would favorably emphasize the bright style and high status of its owner. Don't expect a fresh explosion from women's favorite cologne on a man. Here it is built on spicy sweetness, turning into bitterness. Basil, coriander, ginger, cardamom, cedar, amber and a bit of tobacco ー that's the secret of success. Also, most women agree that perfume is insanely sexy.
Terre D Hermes
The main concept in creating the fragrance is a combination of earth and air notes. The composition meets with sharp and rich citrus notes, then softens a bit with a floral accord, complemented by pepper. It ends with base motifs of a woody-resinous character, pronounced notes of vetiver, patchouli, benzoin, cedar. This is exactly the fragrance that sticks in memory at the first meeting and remains there forever.
Giorgio Armani Acqua Di Gio
Juicy invigorating citruses, the smell of seawater and the breeze are the first associations that the aroma of this best men cologne women love evokes. It exudes freshness and coolness, summer relaxation. Although the perfume was created in 1996, it is still one of the best men's perfumes. Men who prefer this fragrance say that they have never received so many compliments from women.
Tom Ford Oud Wood
We would call it a James Bond scent. This is an impeccable European oud, with a hint of foppish. It begins with notes of vetiver and incense, in the base we hear amber, vanilla and sandalwood. This is the kind of fragrance that you can always wear and would always be appropriate. You can't go wrong with it. Amazingly beautiful and epic. There is no need to talk about the durability of men's cologne that women love. So you can safely choose it as the main perfume for every day.
Nasomatto Black Afgano
This is the most unusual scent of all the most attractive scents to a woman. Where the flavors of the East mix with intoxicating opium and seductive marijuana, this Black Afghan is born. This hit creation from Nasomatto perfumers has been winning all the world perfume charts and the love of perfumers for several years now. This was facilitated by a very persistent durability and crazy sillage. Girls can't understand in any way whether it's perfume, or someone smokes fragrant cannabis. So use this perfume with care. And if you get to the point, then women won't let you down.
Montale Aoud Cuir D'arabie
Oriental fairy tale, sheiks, heat, and the aroma of expensive leather. An excellent perfume from Montal for self-confident men. Well suited for athletes, bikers, rock musicians. Or for those who want to complement their image with notes of wood, smoke, tobacco, and leather. The perfume is very long-lasting and lasts all day! From the aroma of Arabian Leather, girls go crazy and shower the wearer with compliments and signs of attention.
Bleu De Chanel
Another unreal smell from the Chanel fashion house made it to our rating. Incredibly beautiful and sexy fragrance with a real masculine character. Opens elegantly and freely with citrus-pine accords. Powerful spicy notes are delicately felt in the heart. At the finish, you would find a warm base of enveloping and soothing incense, complemented by sandalwood and vetiver. A man with the best cologne to attract ladies becomes especially attractive. And you can feel it by violating your personal space a little.
Aventus Creed
The fragrance symbolizes strength, resilience, masculinity and glory. The decisive and rich composition of women's favorite cologne on a man is completely unobtrusive, which attracts even more. Special luxury perfumes give components brought from different parts of the world. The opening is dominated by a fresh cocktail of bergamot, pineapple and apple. Then moss and amber come into play. But the most interesting thing begins a little later. A muffled tar-birch smell appears, giving zest to the whole composition. A very interesting, unique fragrance that the perfumers have done a great job with.
We think that now the question "what cologne attracts females" will never again arise in your head, because there would be a supply of excellent smells for any event and occasion. We recommend visiting a perfume shop before buying a cologne so that you know exactly which women love colognes suits you best. You can also try taking a few ml samples to feel the scent on your skin. We are sure that the perfume you choose would be a great helper to conquer any woman.
Do you like this article?
yes
1
So, the article is good, right? And why so?
no
0
What the Hell?! You didn't like it?!
Comments